Equestrian Spotlight: The World Equestrian Center
The equestrian industry is already booming beyond anyone's wildest dreams. So imagine adding two spectacular centerpieces in the heart of the country that instantly shoots the industry's nationwide appeal into another stratosphere.
While that seems too good to be true for horse lovers and showers everywhere, it's exactly what Larry Roberts and the rest of his amazing family have done by creating The World Equestrian Center. With two locations, one in Ocala, Florida, and the other in Wilmington, Ohio, the WEC boasts two of the world's most expansive, climate-controlled indoor and outdoor equestrian competition facilities. Dedicated to offering excellent sport and great fun in a family-friendly environment, The World Equestrian Center promises equestrians an experience like none other.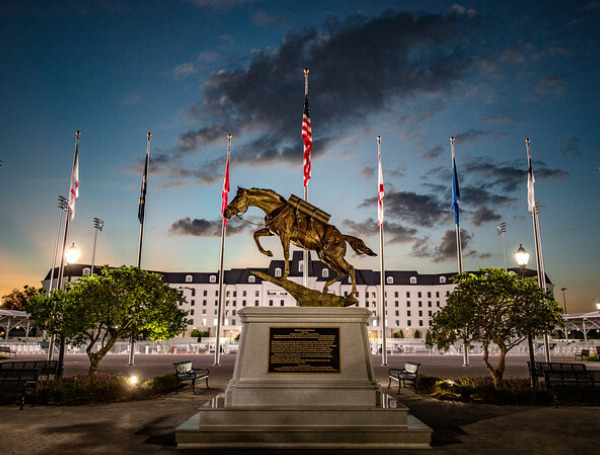 Seriously — that's what they say on their website. And they back it up. The Ocala center alone is currently the largest equestrian complex in the United States. Here are just a few of the amazing features and amenities you can find at the World Equestrian Center:
Practically year-round World Equestrian-Center owned USEF rated hunter/jumper horse shows
16 outdoor arenas with all-weather footing
1.5 million square feet of riding space
More than 200 paddocks
5 climate-controlled indoor arenas
Permanent stabling with 12-foot aisles to accommodate nearly 3,000 horses
Charming resort-style hotel and lodging accommodations
Outdoor show complex
On-site chapel, veterinary clinic, and general store
Two flexible exposition centers totaling 132,300 square feet
Multiple indoor and outdoor competition spaces for soccer, basketball, volleyball, and more
Stately 248-room hotel with a state-of-the-art fitness center, day spa, and salon
Ideal for weddings, dog shows, and other events
Property ownership opportunities available
And trust us when we say this list is merely the tip of the iceberg. The Roberts family spared no expense in creating jaw-dropping facilities that can service equestrian and non-equestrian events that the whole family can visit. Visitors can stay on property and truly have their pick of first-class amenities and unrivaled customer service.
"Having those facilities on the grounds opens up so many other opportunities, not just the obvious thing of being able to stay right at the venue, but to really offer something for people to come and have an experience," Jon Garner, Equestrian Canada's former director of the sport who is serving WEC as an advisor on FEI matters said in an article by horsesport.com. "You could run five different disciplines there if you wanted to; that's one of the beauties of the place."
According to that same article, The Roberts family, who own shipping company R+L Carriers, all are passionate about horses. They gained a reputation for quality with the well-established Golden Ocala Golf and Equestrian Club, and its residential component, and now they are setting a new standard with the Ocala facility.
Quite frankly, the possibilities are endless with an equestrian mecca such as this. In August, the WEC purchased Ocala Jockey Club in north Marion County. The Jockey Club has a rich history in hosting top equestrian events and boasts nearly 1,000 acres of land. The property was up for sale for two years before the WEC stepped in.
Call The Original Windmill Ceiling Fan Company today!!
We honor men, women, and businesses who share our love for God and country, such as their commitment to one-of-a-kind American-made products, hand-crafted quality, and personal one-on-one communication with every customer. You may have taken part in equestrian events in the past, but you haven't lived unless you try The World Equestrian Center.
Give us a call at The Original Windmill Ceiling Fan Company.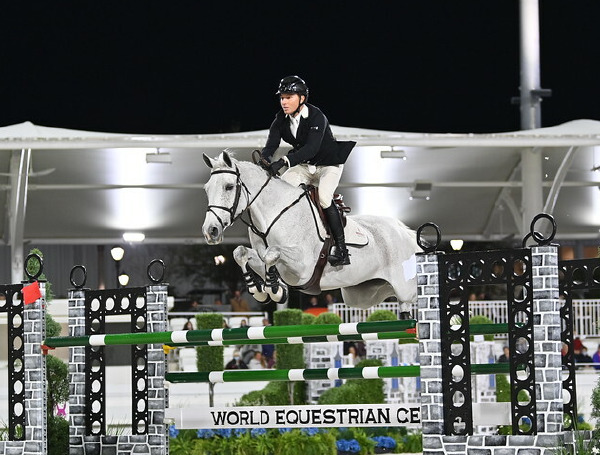 If you enjoyed this article, check out Farm life: Riding and Showing Horses and Making the Most Out of Life on the Farm