Handmade Products Come From the Heart
What's the best thing someone has ever given you? Some people might say a car, or a trip that they had been wanting to go on for months. Others may say the time you spent with them is the best gift in their mind. If you ask an adult they might say the homemade apple pie that their grandmother made for them was the most memorable gift. The pie was made with love and time to make the crust from scratch. Each pie was unique and sometimes filled with different fillings. These pies were so enjoyable and tasty because grandma took the time to bake special and unique pies for each grandchild.
In a sense, a ceiling fan custom created and designed by Windmill Ceiling Fans is equivalent to grandma's apple pies, the relationship between grandma and grandchild can be comparable to the relationship between the designer and the client. This relationship is built upon similar values and feelings toward the creation of this unique piece. The final product being a true work of art that both individuals are extremely proud of and are ecstatic to have displayed in the client's home.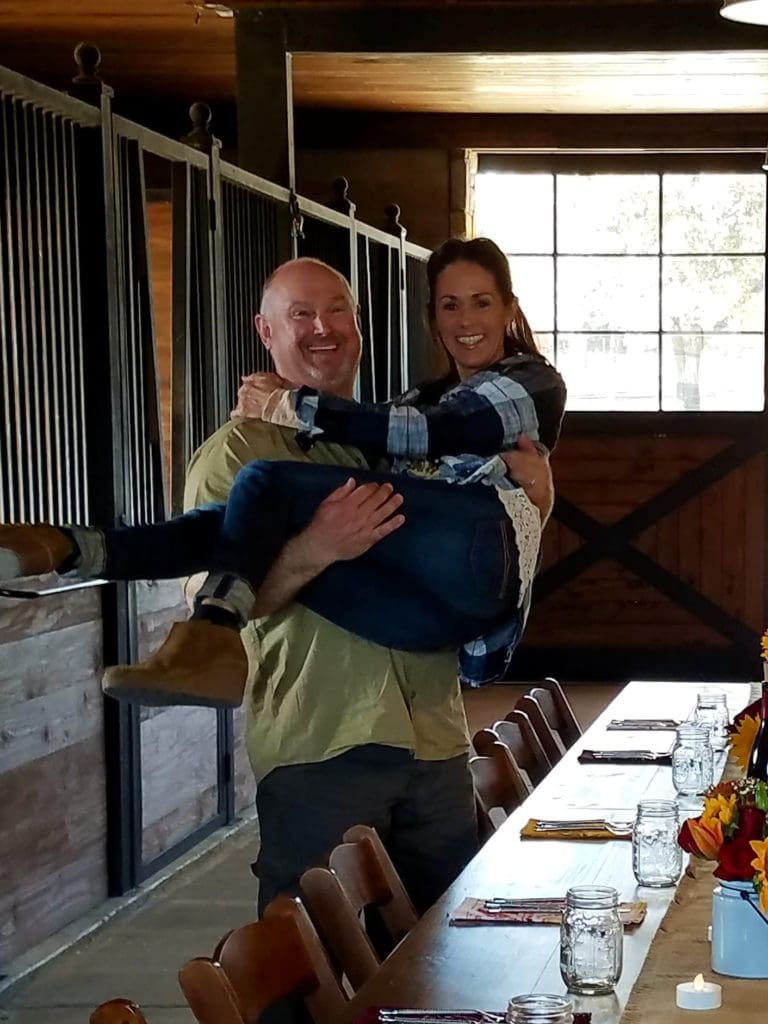 This is the vision Kelly and Phillip Eggers had when creating Windmill Ceiling Fans. They wanted to be able to provide a totally personalized and custom product for their clients as they too have also found that handmade gifts are the ones that mean the most. When you choose to buy something that is handmade you are not only choosing a product but you are also choosing a company, you are sharing your vision with them in order for them to create a work of art. When you buy something handmade you are selecting a unique and ethically produced product. You are able to get a higher quality and more variety than a standard manufactured product. Sure an item from a large manufacturing company will be completed faster and will be more convenient but there won't be a story behind it. It will just become another item you own, whereas if you have a homemade product it is seen as more luxurious, it has a story to tell and more than likely there has been a relationship formed between you and the designer of this piece that will not be easily be forgotten. Especially in the case of the custom ceiling fans that Windmill Ceiling Fans produces. It will be the center of the room and often conversation, as well as bring an element of historical significance and rustic charm to your home.
By choosing a handmade product created by a local company you are supporting the growth of a small business. Kelly and Phillip would not be unable to share their talents and beautiful creations without your help. Small businesses are the ones who truly appreciate your patronage much more than any large corporation and this is visible with the level of perfection that is present in a product by Windmill Ceiling Fans.
If you enjoyed reading this article, you may enjoy this article as well.  Click Here: Horses Cool Off Easier with Windmill Ceiling Fans